Our latest Independent Evaluation is available to read. View the full PDF below or view section by section.
Evaluation conducted by:
Mr Bruce Murray (team leader), Ms Laura Anthony-Browne, Ms Hilary Gorman,
Ms Siosi Joyce Mafi, Dr Mariyam Naseer, Mr Kolone Vaai and Ms Emma Murray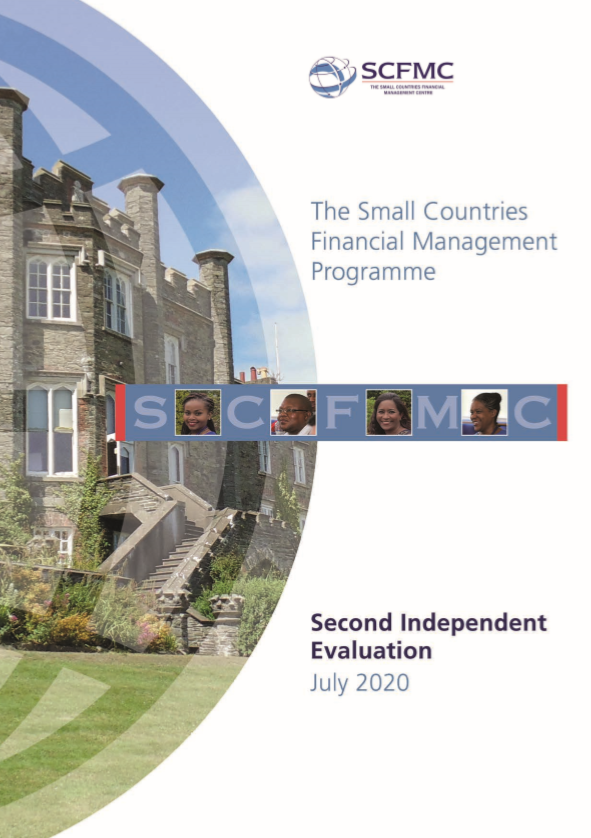 View each individual section below.
2020 Independent Evaluation: An Overview: